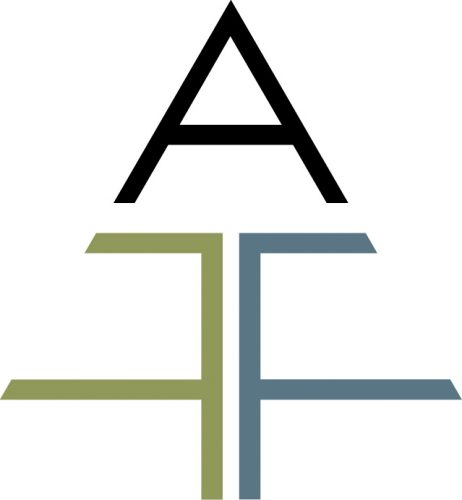 Project Learning Tree® (PLT) is a program of the American Forest Foundation (AFF).
AFF works on‐the-ground with families, educators, and elected officials to promote stewardship and protect our nation's forest heritage. A commitment to the next generation unites AFF's nationwide network of forest owners and educators working to keep our forests healthy and our children well‐prepared for the future they will inherit.
AFF's work is about the future. What type of country will we be 20, 50, 100 years from now? Will our citizens understand the natural world and feel connected to it? Will they know the benefits the environment provides and their responsibility for it? Will they have the skills required to address complex environmental challenges? Will the next generation be prepared for the future they will inherit? Will youth today be stewards of our forests and other natural resources tomorrow?
In addition to bringing environmental education into the classroom and taking children outdoors to learn, AFF works nationwide and in partnership with local, state, and national groups to stem the loss of America's woodlands. Clean air, clean water, habitat for wildlife, wood for sustainable building, goodpaying rural jobs, and open space for hiking, hunting, and fishing all come from family‐owned forests. AFF provides America's 10 million family forest owners tools to help them manage healthy and sustainable woodlands and, through its American Tree Farm System® (ATFS), AFF helps family forest owners meet stringent third‐party standards for sustainably managing their forestland.
Our nation has a growing reliance on the benefits private forests provide. Yet as AFF ramps up its efforts to protect family forests today, it will not mean much if we lose them tomorrow – which is why the growing disconnect between children and nature is a grave threat to America's forest heritage.