GREEN YOUR SCHOOL: SAVE ENERGY AND MONEY WITH PLTíS ENERGY ACTIVITIES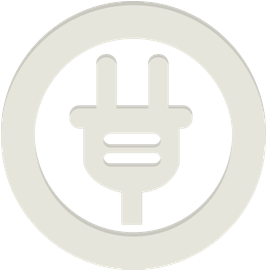 Energy, where does it come from, how do we use it, and what can we do to conserve it? Learn the answers to these questions and more with PLTís curriculum materials covering all things energy.
By incorporating energy education into elementary and middle school curricula, students will be engaged in real world STEM learning while they discover how individual and collective choices about energy use affect their lives and the whole planet.
PLTíS ENERGY AND SOCIETY KIT Ė Buy it Now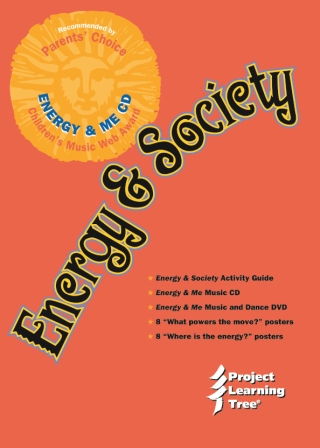 This kit contains an activity guide full of lesson plans for hands-on energy related activities, a CD and DVD to incorporate music and dance with the study of energy issues, as well as classroom sets of two styles of posters to supplement the activities.
Learn more about the Energy and Society Kit and buy one (or more) for your school today.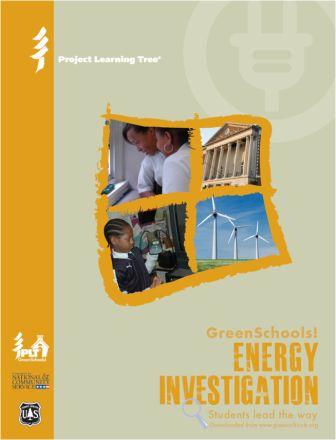 Looking for more ways to teach your students about energy, while inspiring them to take action to green their school, communities, and homes? PLT GreenSchools! Energy Investigation will give you the tools to significantly reduce energy costs and improve student learning and leadership skills, particularly in math and science.
Learn more about the PLT GreenSchools! program and register online to download the investigations.


ADDITIONAL RESOURCES
Supplemental Resources - Explore PLT's Energy Resource Center for a wealth of additional student and teacher resources, including:

correlations of PLT activities to academic standards, including Common Core and Next Generation Science Standards
connections to STEM (science, technology, engineering, and math) subjects
more on topics such as "fracking" and climate change
technology connections
recommended children's books
careers in energy, and much, much more!

Tips for Saving Energy at Home - View the Home Connection section of the Energy Investigation to learn how you can cut energy costs at home.
Grant Opportunities - Want to do more? If you and your students identify ways that your school could take steps to reduce energy use, apply for a PLT GreenWorks! grant to receive funding to support your efforts.

PROJECT LEARNING TREE PROVIDES:

All of PLTís curriculum materials are correlated to state and national academic standards, including Common Core. They also have Science, Technology, Engineering, and Math (STEM) applications throughout.