Thank you for signing up!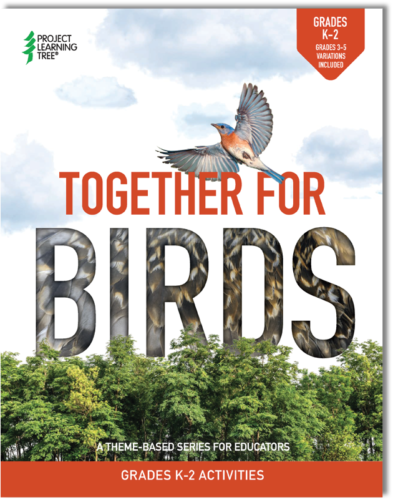 Click here to access your free Together for Birds activity collection for grades K-5.
9 Tips for Bringing Classes Outdoors
Exploring the outdoors is invaluable for learners as it expands understanding and deepens connections to the natural world. Time outside strengthens not only academic learning, but also promotes mental, social, and physical health.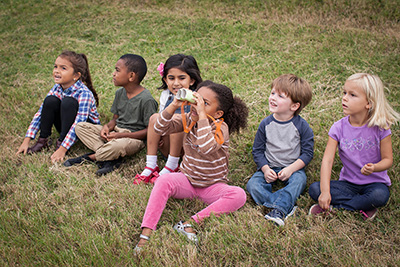 That said, many new environmental educators are daunted by the idea of taking students outside to learn. Here are some tips from Lena Ives, PLT Maine Coordinator, and Michelle Youngquist, PLT Idaho Coordinator:
Think of the outdoors as simply an extension of indoor teaching spaces.
Your biggest goal should be a positive experience.
Start small.
Practice skills with students inside before doing them outdoors.
Don't be afraid to adapt the lesson as go.
Remember that you don't have to know all the answers.
Tap into local resources: get a fellow teacher or resource professional to help with your first excursions.
Enlist students to help with class management (helping identify boundaries, manage equipment and timing, report questions to the teacher, and so on).
Take along a tote with cut-up pieces of old yoga mats or camping pads to sit or kneel on when the ground is wet, cold, or pokey.
20% off PLT's Flagship Curriculum!

Want fun and engaging activities for the whole year? Check out PLT's Explore Your Environment: K-8 Activity Guide! Filled with 50 inquiry- and nature-based activities that incorporate math, science, language arts, social studies and more, this guide will bring learning to life.
Get 20% off the e-book through September 30, 2023 using coupon code B2S20. That's 50 activities for just $16!
This supplementary curriculum is designed to develop critical thinking and problem-solving skills. The activities present students with real-world opportunities to focus and observe using their senses and apply STEM skills.
Use the activities to connect students to the outdoors, no matter if you live in a rural or urban area.
Digital Activity Collections for just $5.99!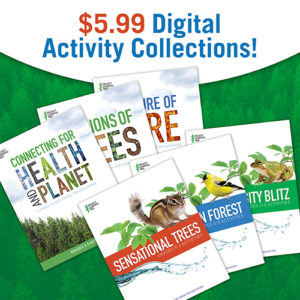 Try PLT's theme-based digital activity collections, perfect to use as stand-alone activities or as a cohesive unit of instruction. Each collection includes 3 hands-on activities for just $5.99!