About The Green Mentor Program
PLT's Green Mentor program connects young adults with forest and conservation professionals. It involves meeting (in person or virtually) two or three hours a month. Mentees can expand their Green Jobs knowledge, goals, and network. Mentors can inspire the next generation of leaders, recruit employees, and gain new perspectives.
| | |
| --- | --- |
| Sign up to learn more about the PLT Green Mentor Program | |
By submitting this form, you are consenting to receive marketing emails from: Project Learning Tree, 2121 K Street NW, Suite 750, Washington, DC, 20037, US, http://plt.org. You can revoke your consent to receive emails at any time by using the unsubscribe link, found at the bottom of every email.
Why is mentorship important?
Mentorship is an important way to foster and inspire the next generation of forest and conservation leaders and build a diverse and resilient Green Jobs workforce. It can also help reduce barriers to landing a green job by providing access to insider tips, helping participants grow professional networks, and by increasing the confidence of mentees and mentors alike.
Why mentor?
Since launching in 2020, PLT Canada's Green Mentor program has supported almost 500 participants. Past PLT Canada green mentors said that the top three skills they gained or improved during the program were communication, coaching, and empathy. Green mentees said their top three were confidence, networking, and communication.
What past mentees and mentors are saying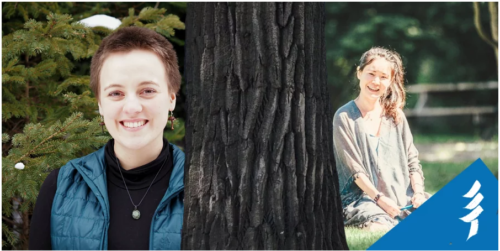 Green mentor Jasmine Chou and mentee Kaitlyn Adam are busily pursuing their passion for environmental education. So busy in fact that…
PLT Canada's Green Mentor Program connects youth directly to forest and conservation sector professionals. The program matches people based on personalities, learning styles, goals…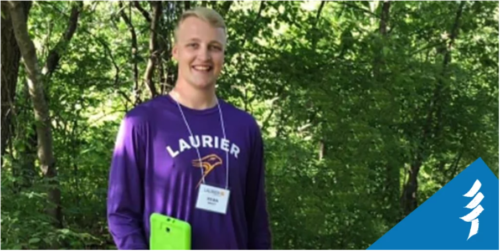 Building connections in your prospective field can be much easier said than done. And transitioning from a full-time student to a professional in…