Leadership 
The Education Operating Committee provides governance and leadership to Project Learning Tree. The committee's responsibilities include:
Recommending  goals and policies for PLT and other educational programs
Developing annual operating plans and budgets for the Sustainable Forestry Initiative's (SFI) Board of Directors' approval
Assisting with fundraising activities
Participating in PLT's programs and activities
Initiating strategic planning for PLT and other SFI education programs
PLT National Staff
Esther Cowles
Organizational Management, Strategic Planning, Governance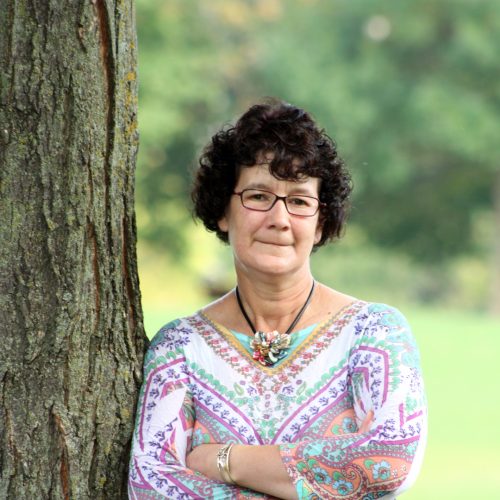 ecowles@plt.org
Esther is responsible for the organizational management, strategic planning, and governance of PLT. Previously, Esther worked as a consultant for National PLT and as a Senior Research Associate with PEER Associates, specializing in strategic planning, organizational development, collaborative processes and partnerships, and the evaluation of conservation, environmental, and place-based education programs for nature centers, zoos, colleges, and state and national environmental education organizations. Prior to consulting, Esther worked as an educator, program designer, and executive director in the nonprofit sector for over 25 years, with 17 years at New Hampshire PLT. She holds a M.Ed. in Curriculum and Instruction from Plymouth State University and a B.A. in Economics from the Whittemore School of Business and Economics at the University of New Hampshire.
Vanessa Bullwinkle
Marketing & Communications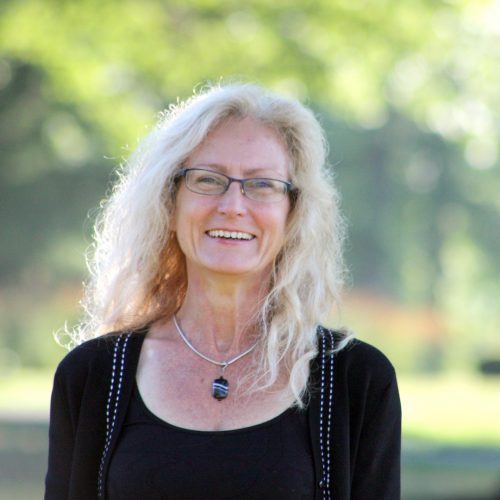 vbullwinkle@plt.org
Vanessa develops and executes communications and marketing strategies to raise awareness of the importance of environmental education and learning outdoors, and publicizes the resources, training, and support available to teachers through a variety of digital, print, and traditional media. She directs PLT branding, advertising, email marketing, public relations, network communications, website, social media, printing and production of publications. Previously Vanessa was Publicist at the National Geographic Society where she promoted documentary films, television specials, and classroom educational videos about the world's culture, history, and natural world. Vanessa has a B.S. in Biology from Nottingham University in England.
James Riley McGirt
GreenSchools, Greenworks! Grants, Service-learning Programs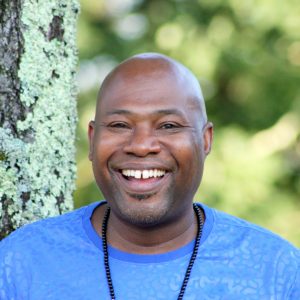 jmcgirt@plt.org
James manages PLT's GreenSchools program that helps teachers, students, and schools adopt practices to make their campuses more green and incorporate environmental education into their teaching. He also manages PLT's GreenWorks! grants for youth environmental service-learning projects. James started his career as an education specialist for the District of Columbia's Board of Education, then went into the classroom to teach 3rd-12th grades. Later he was Director of After School programs and Principal for both the middle school and the adult education program at the Friendship Edison Junior Academy in Washington, DC. James holds a B.S. in Early Education from the University of the District of Columbia and Masters of Public Administration from Baruch College in New York, NY.
Jaclyn Stallard
Curriculum, Partnerships, Education Conferences

jstallard@plt.org
Jackie oversees the next generation of PLT's PreK-12 environmental education materials, as well as other instructional materials and resources. In addition, Jackie manages partnerships and strategic alliances with other environmental education and sustainability resource providers at the national level. She also presents and exhibits at education and conservation conferences across the country. Jackie holds a B.A. in Environmental Studies from Allegheny College in Meadville, PA and a M.S. in Ecological Teaching and Learning from Lesley University in Cambridge, MA. 
Rachel Lang
Program Coordinator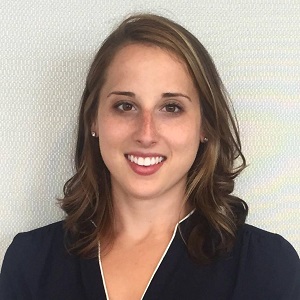 rlang@plt.org
Rachel provides support to the entire PLT team, including curriculum, professional development, network, and communications. Rachel holds a M.S. in Conflict Analysis and Resolution from George Mason University in Fairfax, VA.