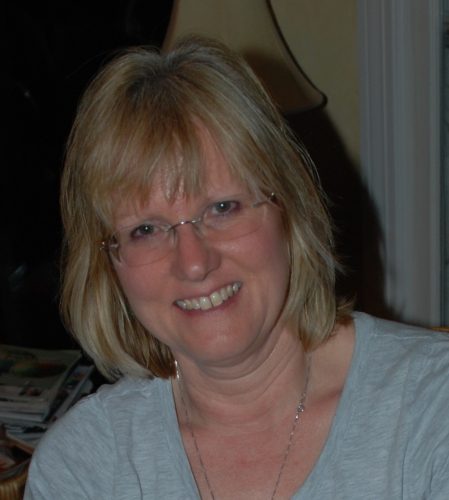 Nancy Loewenstein is an Alabama Extension Specialist with the Auburn University School of Forestry and Wildlife Sciences. She promotes environmental education as a teacher, facilitator, and leader through the Alabama Cooperative Extension System and many other groups. Nancy strongly believes in lifelong learning. She enjoys guiding others to be inquisitive and interested in science and nature.
Nancy helps plan and conduct PLT workshops for students, landowners, 4-H volunteers, and others throughout the state. By helping to host Alabama PLT's summer teacher institute at Auburn, for example, she raised the institute's credibility and exposed K-12 teachers to new career options for their students. An invasive species expert, Nancy integrates PLT's activities related to invasive species in her outreach programs for natural resource educators and students.
"Nancy is a strong leader and instrumental in taking information developed by researchers and using it in such a manner that audiences walk away more informed, make better land management decisions, and understand complex concepts on conservation and the environment."
Scott Enebak, Associate Dean Academic Affairs, Auburn University
Nancy was named National PLT Outstanding Educator Honoree in 2017 and received National PLT's Leadership in Education Award in 2018.