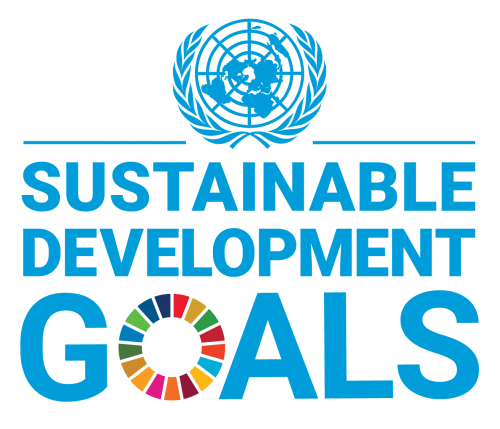 The United Nations' 17 Sustainable Development Goals (UN SDGs) are an urgent call to action for both developed and developing countries to achieve a better and more sustainable future for all. They provide a blueprint for governments, organizations, companies, and individuals to address various economic, social, and environmental issues. They were adopted by all United Nations Member States in 2015 as a universal call to action to end poverty, protect the planet and ensure that all people enjoy peace and prosperity by 2030. 
Project Learning Tree and the SDGs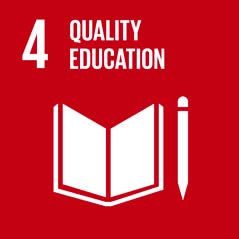 Project Learning Tree's organizational principles, curriculum and professional development specifically help meet many targets set for UN SDG Goal 4: Quality Education, a goal that is described by the United Nations as "the foundation to improving people's lives and sustainable development."
PLT provides educators with high-quality professional development, hands-on activities, and multi-disciplinary supplemental curriculum that can be easily integrated into lesson plans for all grades and subject areas to help teach youth about trees, forests, and the environment. PLT helps develop students' awareness, knowledge, and appreciation of the environment; builds their skills and ability to make informed decisions; and encourages them to take personal responsibility for sustaining the environment and our quality of life that depends on it.
The PLT program is characterized by three equally important components: instructional materials, professional development, and a large, diverse network that together support Project Learning Tree's goal:
To advance environmental literacy, stewardship, and career pathways through excellence in environmental education, professional development, and curriculum resources using trees and forests as the windows on the world. 
Of the 10 targets listed for SDG Goal 4: Quality Education, PLT strongly aligns with three of them.
PLT's Goal aligns with Target 4.6: Universal Literacy
PLT's Vision, and PLT's Student Goals, align with Target 4.7: Education for Sustainable Development and Global Citizenship

PLT's 3 overarching components—Curriculum, Professional Development, Network—align with Target 4.7's Indicator.

PLTs Professional Development aligns with Target 4.4: Increase the number of people with relevant skills for employment success
In addition, PLT intersects with three other SDGS that have a direct reference to education:
Educators and facilitators interested in understanding how their use of PLT is advancing quality education within the global context of achieving sustainable development are encouraged to download this Alignment of PLT to the UN SDGs report (PDF).
PLT's Green Jobs: Exploring Forest Careers unit and the SDGs
PLT is aligning its curriculum to the UN SDGs.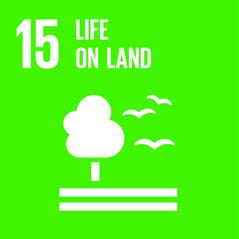 Our new curriculum Green Jobs: Exploring Forest Careers aligns with several targets for:
For example:
All four activities in PLT's Green Jobs unit align with Target 8.6: Promote Youth Employment, Education, and Training
Activity 2: If You Were The Boss aligns with Target 15.2: Promote the Implementation of Sustainable Management of All Types of Forests
Check back in the future as we continue to align more PLT activities to the UN SDGs and download the Alignment of PLT to the UN SDGS report for details to date.