"What a perfect way to engage our young learners – through song, dance, exploration, and play! Project Learning Tree's Environmental Experiences for Early Childhood is a valuable resource for every early childhood environment."
– Michele Bitters, Preschool Coordinator
Loudoun County, Parks, Recreation, and Community Services
"This guide is a perfect way to infuse the early childhood curriculum with environmental educational learning opportunities! It helps the youngest of learners interact with nature and the world around them through approaches that are developmentally appropriate – and fun!"

– Dr. Courtney Crim, Assistant Professor
The University of Texas at San Antonio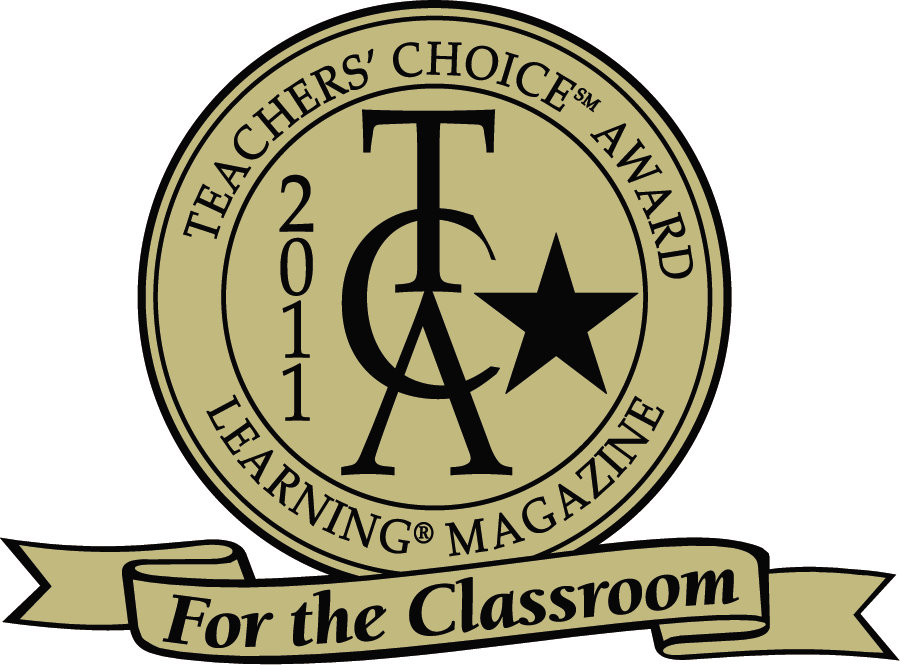 Developed with preschool educators and early childhood specialists, Project Learning Tree's Environmental Experiences for Early Childhood includes over 130 experiences that engage children in outdoor play and exploration. It is specifically designed for educators who work with children ages three to six. Topics include exploring nature with five senses, meeting neighborhood trees, and experiencing trees through the seasons.  An accompanying music CD features songs from children's musician Billy B. Brennan that encourage children to sing, dance, and move.
Standards Alignment
Environmental Experiences for Early Childhood provides a structured alignment  to the following early childhood accreditation programs:
Get the Materials 
Attend a training — either in person or online — to get Environmental Experiences for Early Childhood. 
Contact your PLT State Coordinator about scheduled in-person workshops in your area, or work with him or her to plan one for your unique setting!

Alternatively, if you want to do professional development when and where it's convenient for you, check out this online course with an E-Guide. 
Additional Resources
Subscribe to our newsletter to receive notice of new resources that support this curriculum, plus ideas for engaging young children with nature in both a formal classroom and nonformal setting.
Please remember that all PLT curriculum materials are protected under copyright law. Reproduce responsibly.