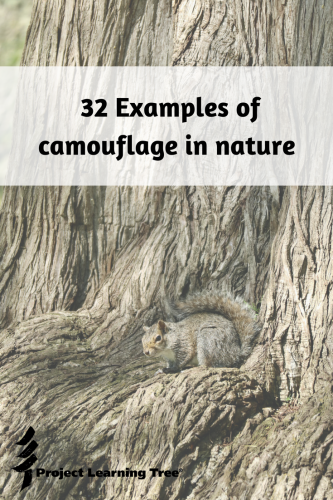 When you take your students to a park, nature reserve, or your school grounds in the hopes of observing animals in the "wild," you definitely have to be patient. Animals and insects often blend in with their surroundings so they don't attract too much attention, which can make it difficult to find them.
Both predators and prey animals use camouflage to their advantage. Predators blend in with the background so their prey won't see them approaching until it's too late. Prey animals need to blend in as well, so hungry predators pass right by them.
There are many different ways animals and insects can blend in with their surroundings. We're going to explore five of them: color matching, disruptive coloration, self-decoration, active camouflage, and mimesis.
Tip: Use these examples in conjunction with PLT's "Birds and Worms" activity.
Photo credit: Janet Bland
Color matching
Color matching is one of the most basic ways animals camouflage themselves. They're able to blend in simply by matching the color of their surroundings. Check out these examples to see how well this works: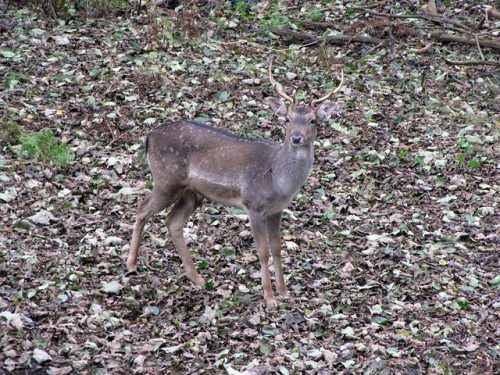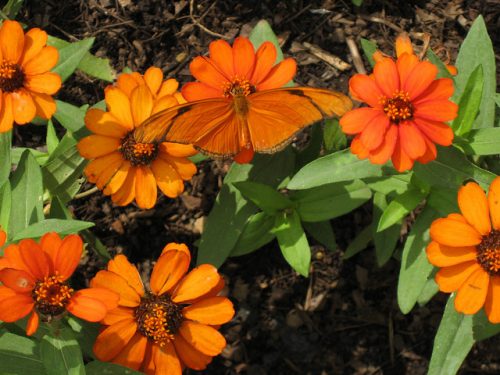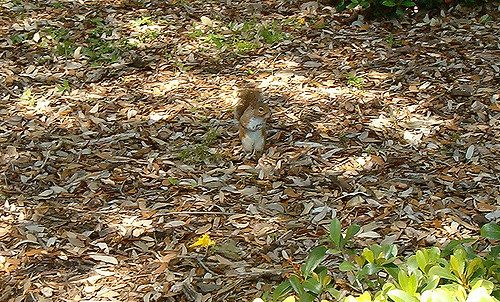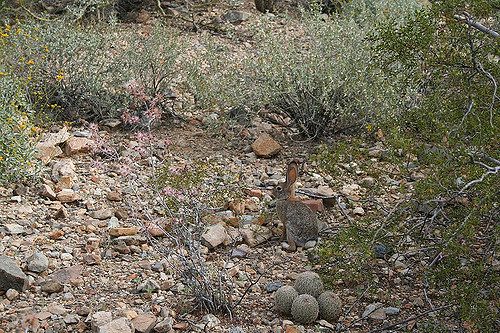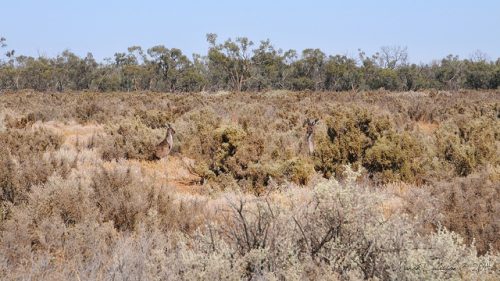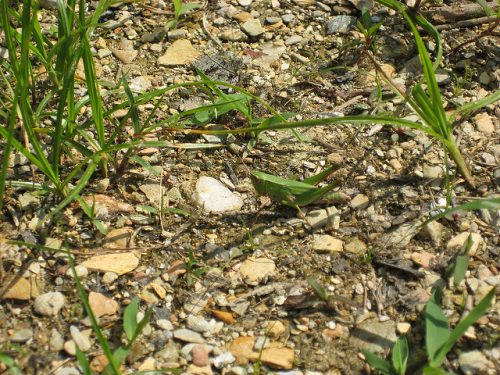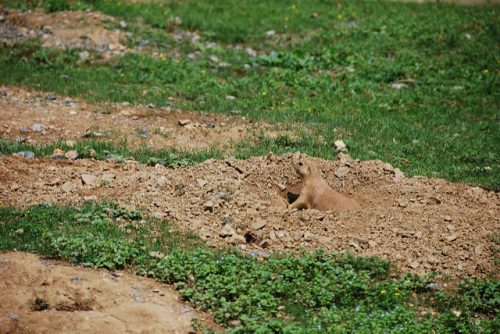 Disruptive coloration
Many animals and insects use more than one color to help them blend in with their surroundings. Spots, stripes, and asymmetrical shapes on their bodies can help break up the outline of the animal. Here are a few examples: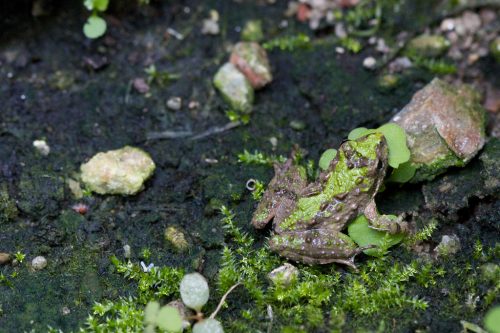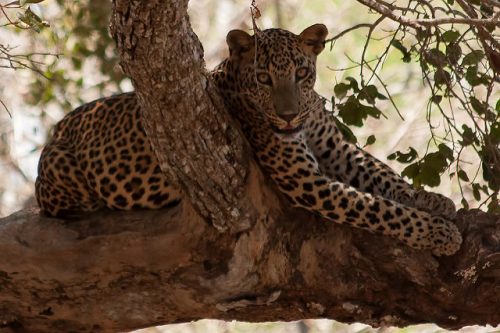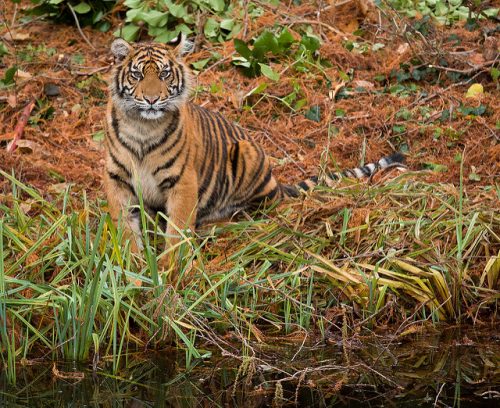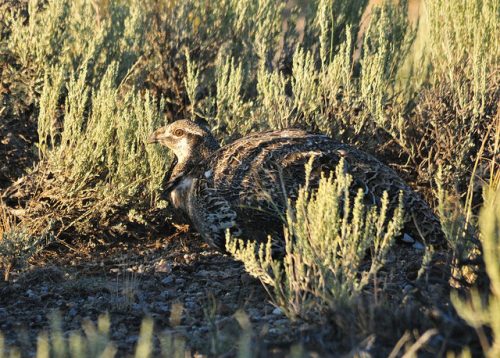 Self-decoration
Sometimes animals and insects use what's available in the environment around them to blend in. For example, they may let moss grow on their shell or attach sea shells to their body to conceal themselves. Here are some examples: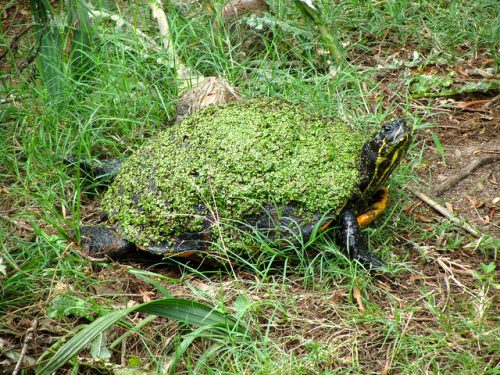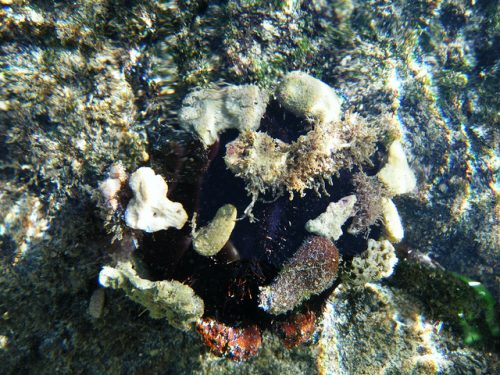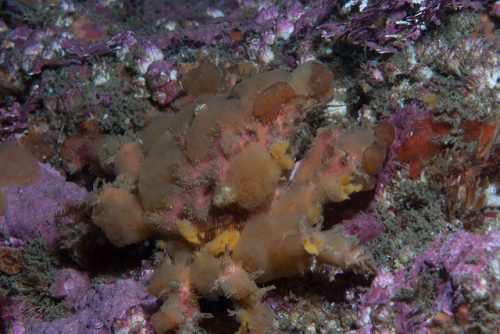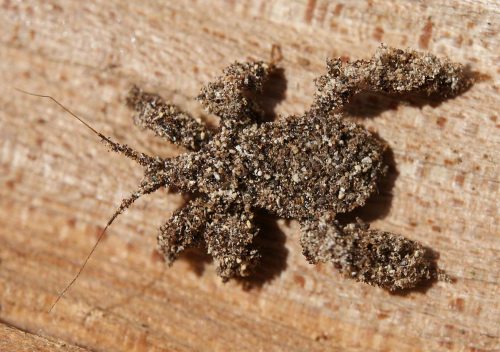 Active camouflage
Some animals have the ability to change their colors and patterns to help them blend in with their surroundings. Animals such as octopuses and flounder fish can quickly change their appearance. Other animals change colors with the season. This seasonal variation helps them blend in with the environment at different times throughout the year. Here are some examples of active camouflage: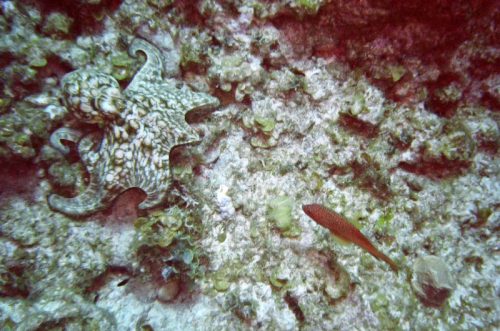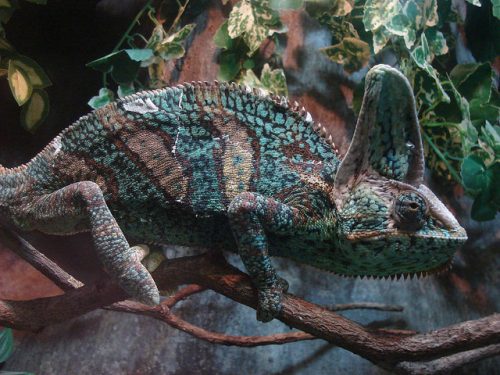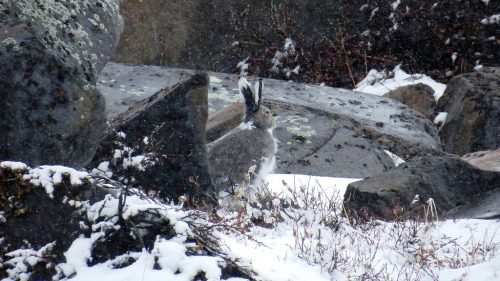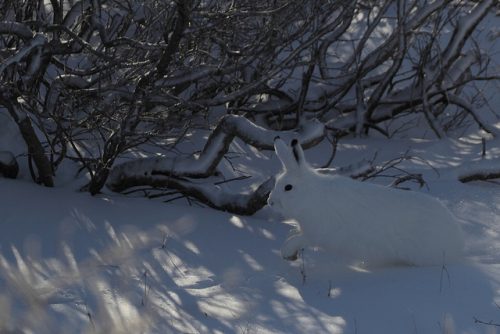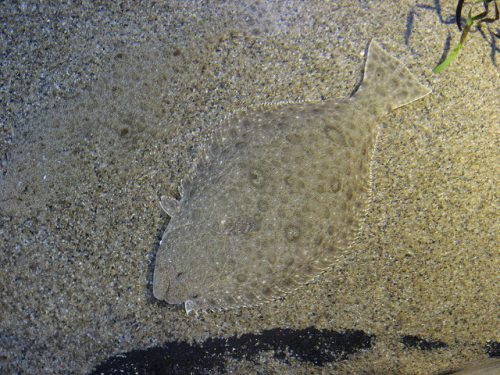 Mimesis
Mimesis is when an object appears to be something that its not. Prey animals and insects sometimes mimic leaves, twigs, and other objects that predators wouldn't be interested in. Here are some examples: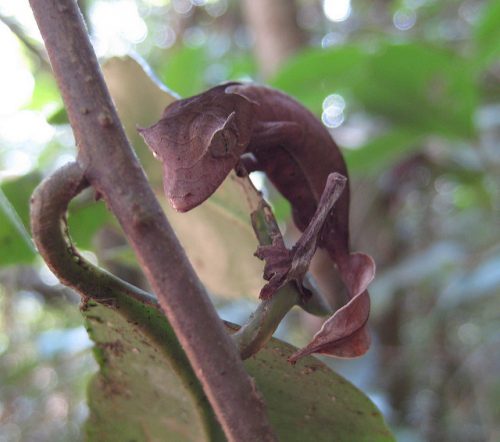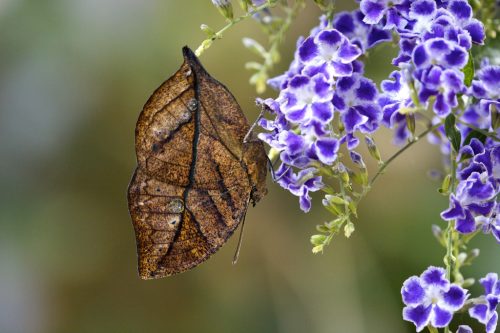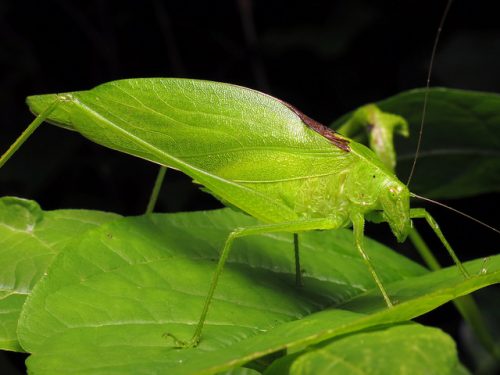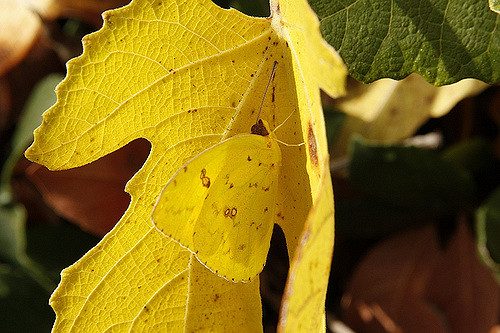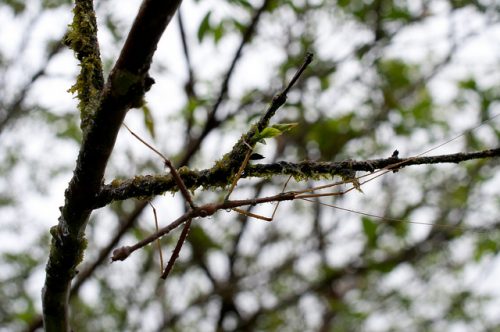 We'd love to hear from you – what other animals have you seen use camouflage to blend in with their environment?