Students will conduct this investigation to document and evaluate energy use in their school and classrooms. They will also determine the main sources of energy for their school. They will use monitoring equipment, such as thermometers, watt meters, and light meters, to take measurements and record results.
Students will see how individual and collective student actions can affect energy usage. They will also generate ideas for ways their school could make improvements. Reducing energy use saves natural resources and can lead to significant financial savings.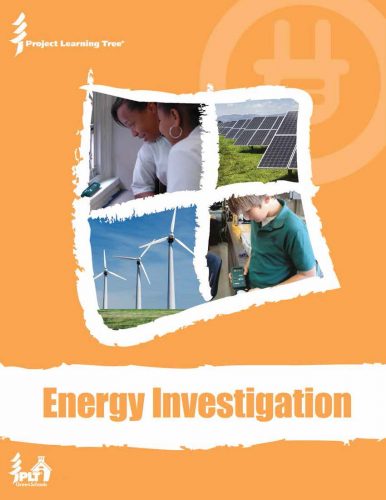 Download the Energy Investigation or purchase a print copy of all 5 PLT GreenSchools Investigations plus the Adult Leader Guide.
Resources