Students will conduct an investigation of water use in their school and on the school grounds. They will identify their watershed and will gather information about the source, cost, and quality of their school's water supply. They will also collect data on water conservation practices at their school.
Students will see how individual and collective student actions can affect water usage. The results of the investigation will inform school staff members and students about areas where they can make improvements to conserve water, such as fixing leaks and installing automatic water-efficient faucets. Furthermore, practicing water conservation can save their school money.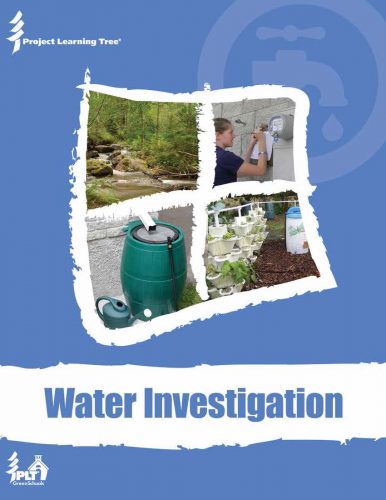 Download the Water Investigation or purchase a print copy of all 5 PLT GreenSchools Investigations plus the Adult Leader Guide.
Resources