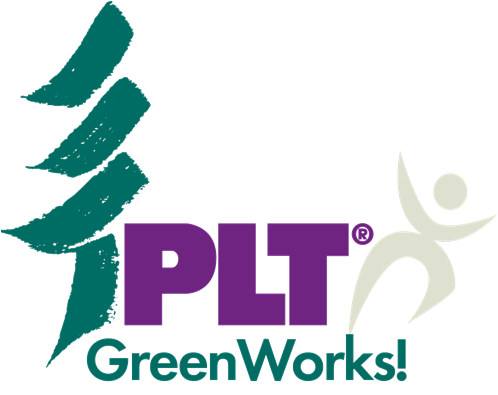 GreenWorks! is the service-learning component of PLT that provides grants to PLT trained educators for students to implement environmental improvement projects. By blending comunity service with the academic curriculum, students are "learning by doing."
The annual deadline to apply for a PLT GreenWorks! grant is September 30.
Since 1992, PLT has distributed over $1 million to fund more than 1,000 environmental projects in communities across the country.
GreenWorks! action projects make a difference in young people's sense of responsibility toward their communities, and in their understanding of their relationship to the environment. Some examples of past projects include habitat restoration, watershed improvement, school gardens, outdoor classrooms, recycling and energy conservation.
Check out the:
2013-2014 School Year GreenWorks! Grant Award Winners
2012-2013 School Year GreenWorks! Grant Award Winners
2011-2012 School Year GreenWorks! Grant Award Winners
Get tips from educators on implementing a project in PLT's Branch newsletter, and see our news releases for more examples of GreenWorks! projects.
Do you have an idea for a project for your students? Need funds to implement it? Apply for a grant!