July 18, 2017
Continuous improvement that meets the needs of teachers and their students has been a hallmark of Project Learning Tree since the program launched more than 40 years ago. From its beginnings in just 13 western states to now an international program, PLT helps educators use the environment to teach many disciplines – from STEM to civic skills and green careers – and inspires the next generation to care about forests and sustaining our natural resources.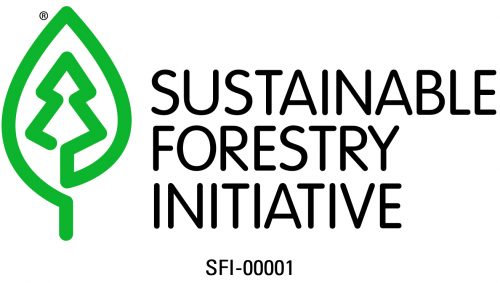 In an exciting move that positions the Project Learning Tree program for future growth, the Sustainable Forestry Initiative Inc. (SFI) announced today that PLT has been transferred to SFI Inc. from the American Forest Foundation (AFF). Read the press release.
SFI's community engagement programs have long included support for educating youth and connecting youth to forests, including funding for PLT. In this new partnership, PLT and SFI will work closely together to expand environmental and sustainability education in diverse ways, both in the U.S. and abroad, with more innovative curriculum, professional development, and opportunities for teachers and students to become engaged in real-world issues transcending classroom walls.
"As PLT moves into its fifth decade of teaching students how to think—not what to think—about the environment and their responsibility for it, we look forward to expanding this renowned program under SFI's leadership," said Kathy McGlauflin, Executive Director of Project Learning Tree and Senior Vice President of Education with the Sustainable Forestry Initiative. "Together we will ensure today's youth are prepared for their future by developing the skills kids need to be effective leaders and creative problem-solvers for complex environmental issues."
We've got lots of big ideas and can't wait to see what the future holds!