February 21, 2019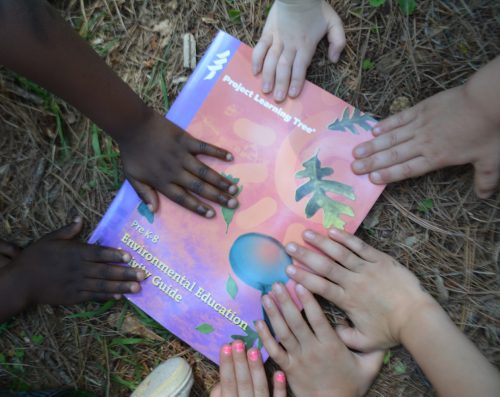 Project Learning Tree is currently revising and updating its flagship curriculum, the PreK-8 Environmental Education Activity Guide. As part of this project, we will have educators pilot test five new activities to be included in the guide.
Thank you for your interest in piloting activities for Project Learning Tree. At this time, we have received over 500 responses. Applications are now closed. Please check Project Learning Tree's social media for additional events or opportunities.
5 New PLT Activities
The five new activities to be pilot-tested explore the following:
The emotional and physical benefits of being out-of-doors
How trees and the urban forest affect the livability of our communities
Equity and environmental justice in our communities
The value of forest product certification for people and forests
The environmental effects of using wood versus other materials
On-the-ground pilot testing is essential for developing high-quality curriculum. The goals of this pilot test are to assess grade level appropriateness and usability with students, as well as to gather feedback and suggestions for enrichments, differentiated instruction, and more.
Teacher Review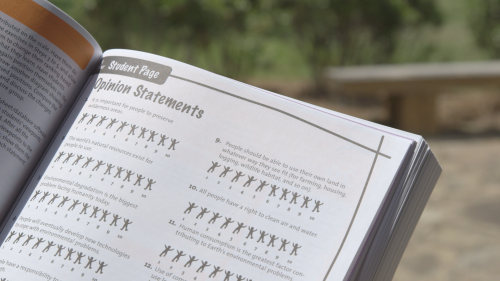 For this pilot test, educators will be working with youth in Grades 3-5 or 6-8. Both non-formal educators (nature centers, afterschool programs, Boy Scouts, etc.) and formal (classroom) teachers will be participating.
Educators will be asked to pilot test either one or two activities with students. Educators must also complete an online evaluation tool, which will ask about their experience using the activity and any recommendations for improvement.
Stipends are available for educators who are selected to participate and who use their assigned activities with students and complete the required evaluations.
National PLT will confirm pilot participants by March 22. Please be advised that educators working with Grades 3-5 and 6-8 will be given priority, and that stipends will be sent following the successful completion of the required evaluations.
Thank you! 
Contact Rachel Lang at [email protected] for more information.