December 7, 2020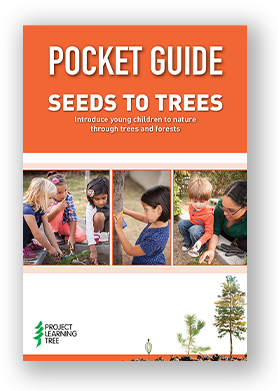 Trees start small but pack a big wallop—and so does PLT's new offering, Pocket Guide: Seeds to Trees. Through hands-on experiences, Seeds to Trees introduces nature to kids ages 3–6 by encouraging exploration and discovery through the lens of trees and forests.
At just 4 by 6 inches, the Guide is small enough, as the name suggests, to fit into a pocket or backpack. It's a great stocking stuffer for educators, group leaders, parents, and grandparents to use with the children in their lives.
We recognized the need for an easy-to-tote resource when it's hard to bring a larger book or computer outside. Thanks to funding from International Paper, we repurposed and redesigned some of our most popular early childhood PLT activities into Seeds to Trees.

What's Inside the Pocket Guide
Based on solid PLT learning concepts, the Guide is set up so you can do all the activities or just one or a few, in convenient settings and with the materials you have at hand. We ensure that kids find the activities fun to do, while you can feel confident that are you are providing factual,
age-appropriate information.

Seeds to Trees also provides tested techniques to engage children in all kinds of hands-on learning opportunities, especially outside. So if you need to learn the basics or reinforce best practices, you'll find a concise summary of tips. The laminated cover is rainproof and durable for regular use in the outdoors.
The Guide is laid out as follows: through a Dramatic Play and Read-Aloud, children start by imagining themselves growing from a seed to a tree in a way that engages all their senses. Four additional activities, each about 20 minutes, follow that work well with pre-K and kindergarten attention spans.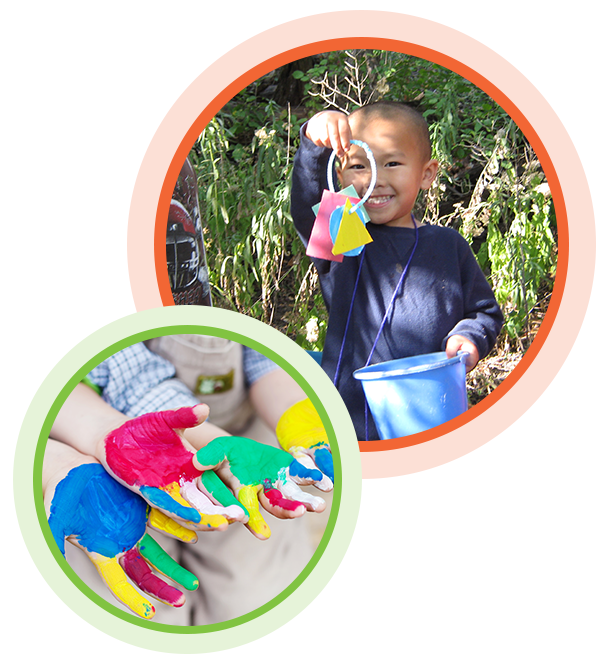 Shape Hike
This is like a game of "I Spy" with a mission. Children explore how natural objects, such as leaves, rocks, or acorns, have different shapes.
Nature Sounds
By listening carefully, a whole new world of sounds is revealed.
Tree Parts
Through their sense of touch, children explore different parts of a tree.
Trees in Our Lives
Children consider the many products from trees around them, from the places they live to toys to apples.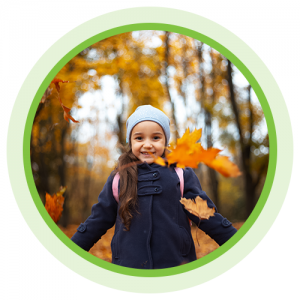 With the holidays in mind, the Pocket Guide is available now from PLT Shop for $12.99. Beginning in early 2021, it will also be available for purchase from Amazon and wherever books are sold.