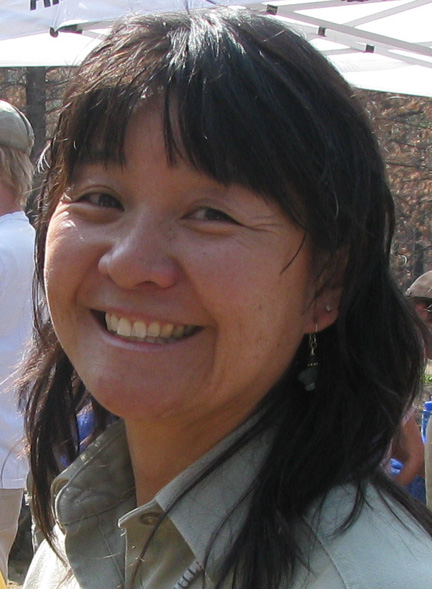 Joy Barney, Conservation Education Program Specialist with the U.S. Forest Service's Lake Tahoe Basin Management Unit, coordinates and implements programs that connect children and adults to nature in five counties around Lake Tahoe. She has spent her career working in California's parks and forests.
When she came to Lake Tahoe in 2007, she found many children were surrounded by the forest but not connected to it. In response, she developed innovative programs for kindergarten through high school students. She created Generation Green of Lake Tahoe, through which high school students learn job skills, teamwork, and an understanding of natural resource management. With a grant from PLT's GreenWorks! service-learning program, she developed the Angora Burn Tree Education and Planting project, which involved students and the community in learning about and contributing to forest restoration after the devastating 2007 Angora Fire. She also helped establish the South Tahoe Environmental Education Coalition, made up of government agencies, schools, and nonprofit groups.
"Joy is a lifelong advocate for conservation and environmental education. She is also committed to engaging underserved youth and community members in learning about and participating in conservation activities."
– Kay Antunez, California PLT State Coordinator
Joy was named National PLT Outstanding Educator in 2011.