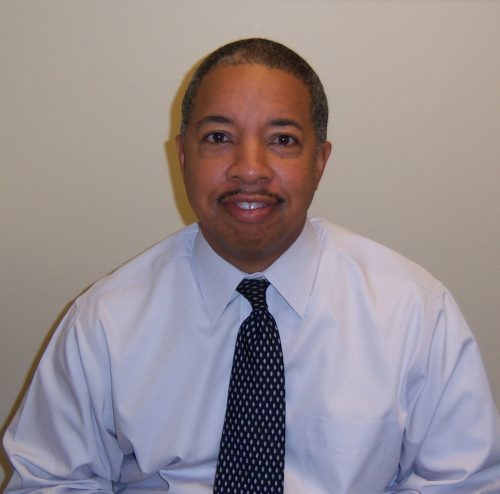 Robert Raze has been active in environmental education for the past 35 years and is a respected leader in the field. Since 2004, he has taught at St. Petersburg College, preparing pre-service teachers for successful careers. He also conducts PLT workshops for students at Florida State, Florida A&M, and University of South Florida. In addition, Robert designs, plans, and conducts a week-long Teacher Training Summer Camp that provides teachers with new knowledge and skills to share with their students, and suitable activities to supplement their lesson plans.
Robert has served on the Florida PLT Steering Committee for two separate stretches, from 2006 to the present. He also serves on the Florida STEM Advisory Committee for the Florida Department of Education and is a former member of the board of the North American Association for Environmental Education. He has made presentations at many state, national, and international conferences on PLT. He received the Florida PLT Facilitator of the Year Award in 2000 and in 2013.
"You see a list of impressive achievements, but not listed are the heart, compassion, and commitment he shows his students and the teachers he reaches. He inspires all of us who are lucky enough to work with him."
– Nancy Peterson, Florida PLT State Coordinator
Robert was named National PLT Outstanding Educator in 2014.