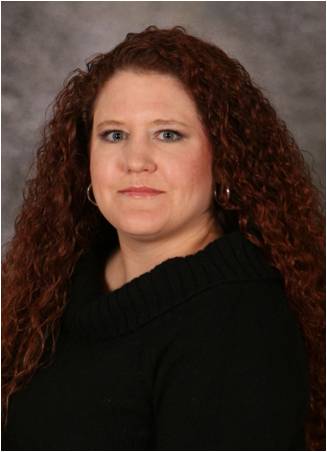 Gail Lutowski, an education program specialist, uses PLT activities and learning methods as a foundation for the many outdoor education programs she develops for the University of Georgia's Mary Kahrs Warnell Forest Education Center in Guyton. Gail's programs have reached over 20,000 students and teachers since the Center opened in 2001.
Gail leads K-12 field trips for local area schools and youth groups around the Center's 3,300-acre working forest. She also coordinates the Savannah Society of American Foresters (SAF) chapter Walk in the Warnell Forest educational program for fourth grade students, teachers, and parents that is used as a model for other SAF chapters.
In 1997, Gail was trained in PLT; in 2001, she became a PLT facilitator. She conducts PLT training workshops for local school teachers, pre-service teachers, area foresters, and other natural resource professionals to teach others how to use PLT with their students. As a Regional Coordinator for the Georgia PLT program, she serves as a team leader for all PLT facilitators in her 15-county district, sets workshop goals, and mentors facilitators. Gail researches school systems, PTO groups, Scouts, day care centers, after-school programs, and other groups that would benefit from PLT training and directs education leaders and curriculum coordinators to workshop opportunities. For example, she initiated a partnership with Georgia Southern State University College of Education in Statesboro to make PLT educator workshops a part of the required curriculum for all senior-level pre-service teachers, and she works with Regional Educational Service Agencies to establish PLT in school systems.
Gail devotes much personal time to community groups, schools, and professional associations. She began a Georgia Adopt-A-Wetland program for Effingham County seventh grade students, and formed an after-school program for girls in grades 5-9 to encourage them to pursue careers in science. She works with her local FFA chapter, Boy Scout, Girl Scout, and Venture Crew troops and coaches several Science Olympiad events at the middle and high school levels.
Gail was named National PLT Outstanding Educator in 2007, as well as National PLT Outstanding Educator Honoree in 2006.