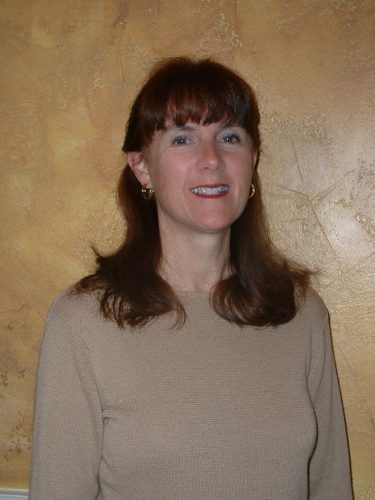 Melanie Cornelius oversees the elementary science curriculum of Frisco Independent School District in Frisco, Texas, teaching resources, and professional development. Two days a week, she teaches bilingual science at one of Frisco's elementary schools.
Melanie joined Frisco Independent School District in 2001. She helps elementary teachers in 22 schools deliver science education to approximately 8,000 elementary-aged students speaking 35 different languages in this booming suburb north of Dallas. When her school district's science curriculum was rewritten in 2003, Melanie was instrumental in making PLT activities a requirement for specific units in grades two, four, and five.
Melanie holds PLT professional development workshops several times a year for those grade-level teachers with science responsibilities. For the past three years, Melanie has acquired U.S. Department of Education grants to implement these trainings. Last year, she expanded the experience to a weekend on Lake Texoma where teachers not only received training in the PLT activities required by the curriculum but also advanced training in differentiated instruction for English Language Learners (ELLs). Melanie has found PLT to be very effective with students from all backgrounds. She believes her school district's ELLs have improved performance on benchmarks for state-mandated science tests due in large part to PLT activities that are conducted in English and Spanish.
Melanie's career in education began in Oklahoma in 1989 as a fifth grade classroom teacher. Then Melanie taught third and fourth grade in an international school in Saudi Arabia for seven years before moving to Texas in 1998, where she taught for one year in a private school. In her present position as an elementary science instruction specialist, Melanie has created a Science Resource Center for teachers in her district to purchase supplies and requisition equipment that helps them conduct hands-on science lessons and experiments.
Melanie was named National PLT Outstanding Educator in 2007.