PLT's Trees & Me: Activities for Exploring Nature with Young Children contains hundreds of ideas for fun, hands-on experiences for families and teachers to connect children ages 1–6 to nature, with a focus on trees. Through indoor and outdoor activities, children explore nature through their senses, experience trees throughout the seasons, and connect with their community.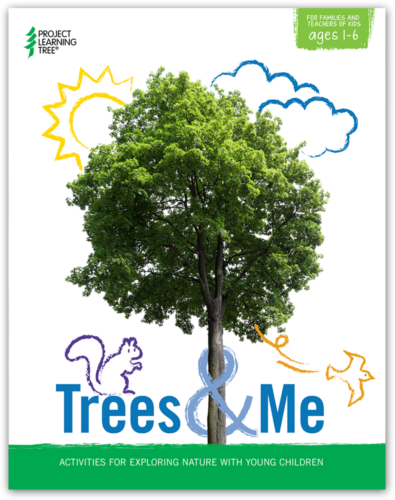 Access Supporting Resources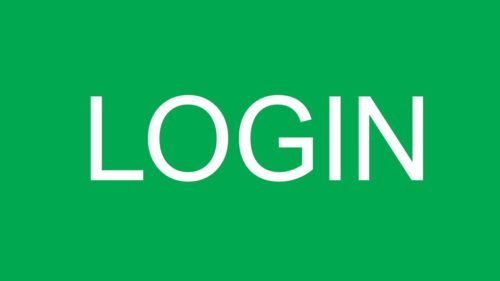 You'll need an online account with PLT to get access to:
Downloadable Family & Friends pages and Ready-to-Go Resources
Leaf Through the Guide, an interactive online tutorial
Correlations to Head Start, NAEYC and other early learning standards
Creating an account is easy! The process takes just one minute and unlocks all these and many more supporting resources!
Login and then select My Resources.