"Project Learning Tree in the Natural State"

"PLT activities provide the personal connection to academic content that is vital for long term learning."

– Mary Meacham, Lab Facilitator and Science Teacher, Brinkley High School, Brinkley, Arkansas
PLT workshops in Arkansas
PreK-8
Early Childhood
Secondary
Summer Camp programs
Classroom programs
Afterschool programs
Nature Journaling
Forest Awareness Day

A forest-themed field day for school classes to come and learn about various aspects and benefits of our forest ecosystems
View our Workshop Calendar and sign up for an upcoming event.
Featured Content from Arkansas PLT
Teacher Conservation Tour

Comprised of speaker presentations, forestry site visits, and industry tours; these 2-day interactive workshops highlight the benefits of our healthy sustainable forests.

Forestry Careers

Green jobs represent one of the fastest growing and changing segments of the global economy with forestry jobs in Arkansas paying a 134% higher salary than the statewide average.
Can't make it to an in-person workshop?
Want to learn more about PLT in Arkansas?
Visit the Arkansas PLT Website and contact your PLT State Coordinator: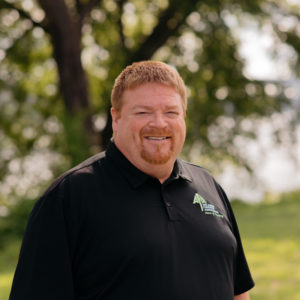 Rob Beadel
Arkansas PLT State Coordinator
Director of Forestry Education
Arkansas Forestry Association Education Foundation
1213 West 4th Street
Little Rock, AR 72201



501-374-2441
[email protected]