"Serving and Connecting Educators Since 1976."

"Thanks to my PLT training we have incorporated PLT activities into my school, and thanks to a PLT GreenWorks! grant, we are well on the way to creating an inviting, easy-to-use space between an existing and newly added wing of the school."

– Kelly Gates, 5th Grade Teacher, Pride Avenue Elementary School, Madisonville, Kentucky
PLT workshops in Kentucky
Early Childhood
PreK-8
Secondary
Pre-Service
EE Boot Camp, June 10-12, 2019 — gain a deeper understanding of NGSS, Kentucky academic standards through environmental education
View our Workshop Calendar and sign up for an upcoming event.
Featured Content from Kentucky PLT
Continuing Education

KY PLT offers both in-person and virtual professional learning experiences. Learn more about how educators and facilitators can deepen their understand of environmental concepts community engagement, and more.

Teaching Resources for Environmental Educators

The TREE is Kentucky's online portal for educators and facilitators to access resources for teaching environmental education in the classroom including PLT units of study correlated to the Kentucky Academic Standards for Science.

The Latest at KAEE

Stay up to date on the latest Kentucky news, featuring new projects, educator workshops, member features, and more.
Can't make it to an in-person workshop?
Want to learn more about PLT in Kentucky?
Visit the Kentucky PLT Website and contact your PLT State Coordinator: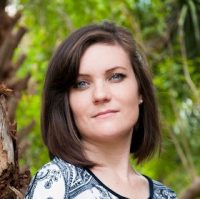 Ashley Hoffman
Kentucky PLT State Coordinator
Executive Director
Kentucky Association for Environmental Education
PO Box 2739
Elizabethtown, KY 42784




270-214-0587
[email protected]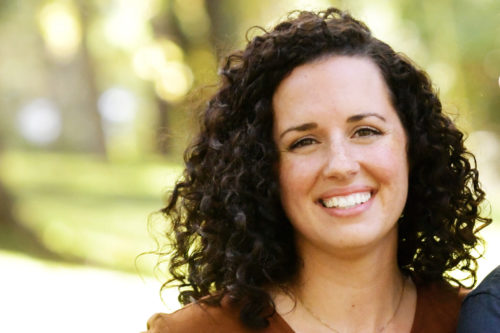 Brittany Wray
Kentucky PLT State Coordinator
Education Director
Kentucky Association for Environmental Education
PO Box 2739
Elizabethtown, KY 42784




502-653-9298
[email protected]