January 12, 2022
Published last year, PLT's Explore Your Environment: K-8 Activity Guide continues to get praise, and we're thrilled about the editorial reviews and awards it has received so far!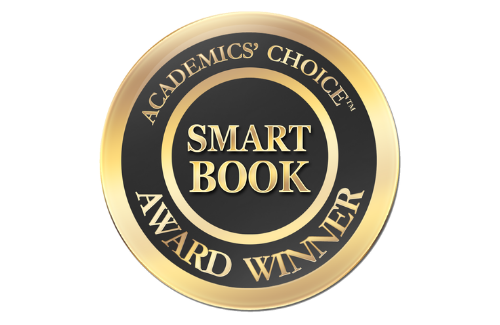 Academics' Choice Smart Book Award
In December, Academics' Choice presented a 2021 Smart Book Award to Project Learning Tree and the Sustainable Forestry Initiative for its Explore Your Environment: K-8 Activity Guide in recognition of "mind-building excellence."
The independent Academics' Choice Awards program and its seal of excellence are recognized worldwide by consumers and educational institutions as a mark of genuinely effective learning tools that stimulate the mind and provide the potential for students to fully develop higher order thinking skills.
The Academics' Choice Advisory Board consists of leading thinkers and graduates from Princeton, Harvard, George Washington University, and other reputable educational institutions. The board, in collaboration with product-appropriate volunteer reviewers, selects the winners. Entries are judged by category, subject area, and grade level, and evaluated based on standardized criteria rooted in constructivist learning theory. The Academics' Choice Smart Book Award is a prestigious seal of educational quality.
"Perfect timing for this book to be released! After sitting inside on Zoom for hundreds of hours, kids and adults alike need to get outside and learn! As a teacher with 20 years of experience, this book is one of a kind. The lessons are easy to follow, aligned with standards and offer great ways to differentiate instruction. Another strong reason I support this curriculum and approach is that it teaches more about how to think, not what to think. Buy this book, get out of the classroom, and give your students a chance to interact, explore and discover the world around them!" — Academics' Choice Award Reviewer
Read more comments from Academics' Choice Awards reviewers about PLT's Explore Your Environment: K-8 Activity Guide.
Kirkus Star, Top 100, and Other Recognitions from Kirkus Reviews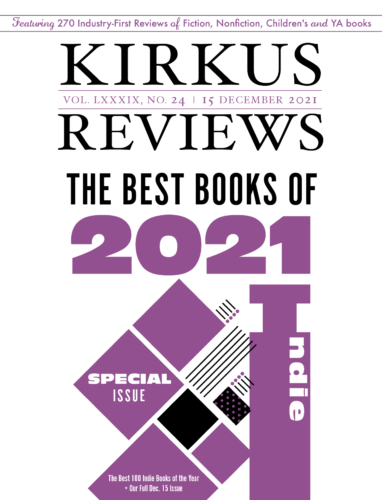 Kirkus has been a leader in the publishing industry since 1933 and is an industry-trusted source for honest and accessible reviews.
You may have noticed a Kirkus Review on the back cover of a best-selling book.
Kirkus reviews around 10,000 books every year, from big publishing houses to small presses, genre publishers, and more.
That's why we were honored to receive a great book review last June, followed by The Kirkus Star, which is awarded to books of remarkable merit, and a feature in Kirkus Reviews in August. 
Most recently, in December, we learned we made their Top 100 list for Best Indie Books of 2021!
"An important and engaging tool for teachers. The activities are consistently fun throughout and offer a path toward creating a new generation focused on environmental issues." — EXPLORE YOUR ENVIRONMENT | Kirkus Reviews
Design Awards
Not only is the content being noticed, but so is the graphic design and layout of the activity guide!
We spent a lot of time with educators to improve the organization and layout of the guide. New icons and graphics not only make Explore Your Environment look contemporary and visually appealing, but they also make the guide easy and efficient to use.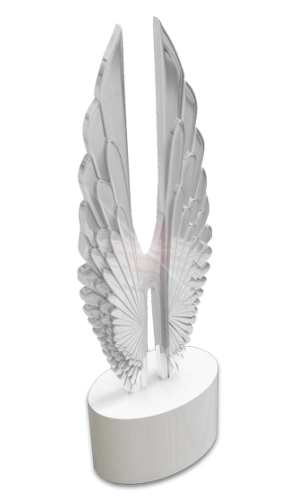 Hermes Platinum Award
The Hermes Awards are one of the oldest and largest creative competitions in the world, administered by the Association of Marketing and Communication Professionals, and Explore Your Environment won a platinum Hermes Creative Award.
Winners range in size from individuals to media conglomerates and Fortune 500 companies. Other award winners include well known entities such as Airbnb, Fidelity Investments, PepsiCo, and more.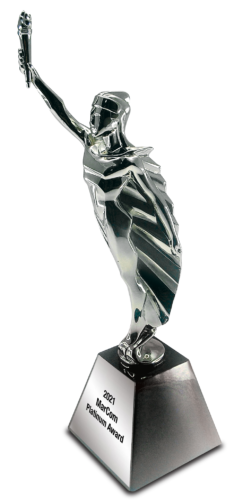 MarCom Platinum Award
Explore Your Environment also earned a platinum MarCom award for print design.
Since it was founded in 2004, MarCom has grown into one of the world's largest and most-respected creative competitions. More than 6,500 print and digital entries are submitted from dozens of countries each year.
What Educators Are Saying
Here are just a few of the many testimonials we've received from educators who have used Explore Your Environment with their students.
"The guide is attractive, easy to follow, and perfectly outlines everything needed for a flawless environmental education experience." — Mandy Kern, nonformal educator (Kansas)
"The strategies for differentiation and enrichment help to meet the diverse needs of my students and make the experience relevant." — Robin C. McLean, Ed.D., Career and Technical Education middle school teacher (New Jersey)
"These activities provoke students' curiosities and inspire wonder. They are engaging and easy to implement." — Megan Lee, 3rd grade teacher (Colorado)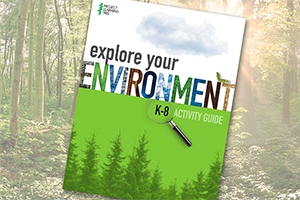 PLT would love to know what you think of our new activity guide!
Drop a note to Jaclyn Stallard, PLT's Director of Curriculum, at [email protected].