August 4, 2022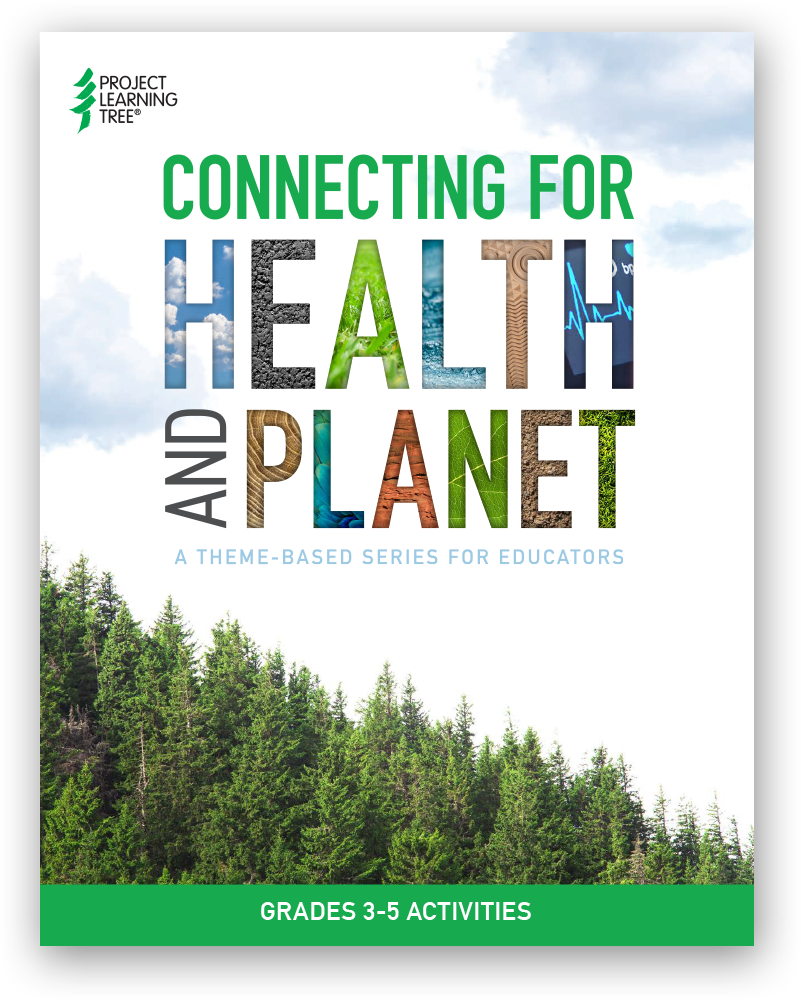 Project Learning Tree recently launched a new theme-based activity collection!
The Connecting for Health and Planet Activity Collection is our latest release featuring three PLT activities for educators of students ages 8-11 and grades 3-5. And if you work with older students, the activities also contains age-appropriate adaptations for educators working with grades 6-8.
Designed to be flexible, the activities can be used as stand-alone lessons, or all together as a cohesive unit of instruction using a storyline technique.

Connecting for Heath and Planet: Grades 3-5 Activities
The three downloadable activities were developed with support from Nice-Pak and invite students to investigate how being outside—and among trees, specifically—provides people with many different physical, emotional, social, and learning benefits:
Get Outside!: Students investigate the physical and emotional benefits of working or playing outside.
Poet-Tree: Students explore the benefits of being outside as they make observations of how trees make them feel. This activity also incorporates traditional knowledge with a gratitude walk.
Helping Hands: Students plan and carry out a project to improve a shared, local outdoor space.
How do trees connect with human and environmental health?
A growing body of research confirms that children are healthier, happier, more creative, and have better knowledge retention when they consistently play and learn outdoors. Some benefits of time outdoors for youth include:
Increased attentiveness and better recollection of information, even after they go back inside.
Improved performance on tests and other external measures of knowledge gains.
Greater feelings of competence and motivation to learn.
Elevated mood and better ability to regulate emotions.
Decreased stress and anxiety.
More physical activity and improved physical health.
Improved balance, coordination, and problem-solving skills through less structured play.
More frequent and more effective conflict management, communication, and peer cooperation.
While much of the research focuses on children, there is also evidence that being outdoors is good for adults as well. Plus, an additional benefit of spending time outdoors is an increased investment in these places and spaces by the people who experience them.

Learning Progressions
Storylines provide connectedness and continuity to individual activities and can serve as the instructional glue that holds areas of knowledge and skills together. The activities in Connecting for Health and Planet may be linked together into a unit of instruction using a storyline technique, such as the one that follows.
Guiding Question: How does being outside benefit people?
Storyline: Being outside and among trees provides people with many different physical, emotional, social, and learning benefits.
The sequence of individual activities supports this storyline:
1. Get Outside!
Investigate the physical and emotional benefits of working or playing outside; encourage students to design and plan the investigation and analyze their results.
2. Poet-Tree
Explore the benefits of being outside and make observations about how trees make us feel. Invite students to gather "tree impressions" and to use these impressions to write poems centered around trees.
3. Helping Hands
Challenge students to describe the feelings a local area evokes and what they wish were different about it. Plan and carry out a model project to improve the site, and reflect on the environmental, community, and personal benefits of the project.
New Features Within Each Activity
In addition to the typical elements that educators have come to rely on from PLT, the following new features in our theme-based series will further help educators adapt the activities for specific groups and settings.
Academic Standards
Classroom educators and nonformal educators alike need to ensure that instruction helps diverse learners meet rigorous academic benchmarks. Each PLT activity displays explicit connections to practices and concepts mandated by the following national academic standards. Here's an example from the first activity in the collection, Get Outside!: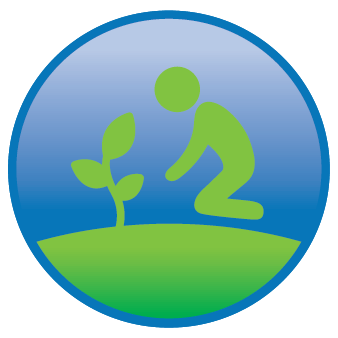 Take It Outside!
Describes how to extend student learning into the outdoors.

Differentiated Instruction Strategies
Cooperative Learning
Literacy Skills
ELA Skills
Hands-On Learning
Higher-Order Thinking
Multiple Solution Pathways
Nonlinguistic Representations
Personal Connections
Student Voice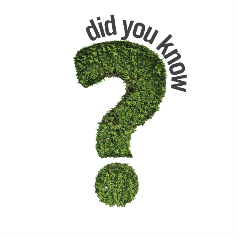 Did You Know?
Forest Facts present interesting insights into forests as global solutions for environmental, economic, and social sustainability.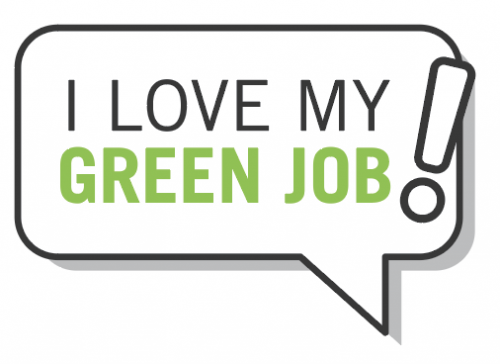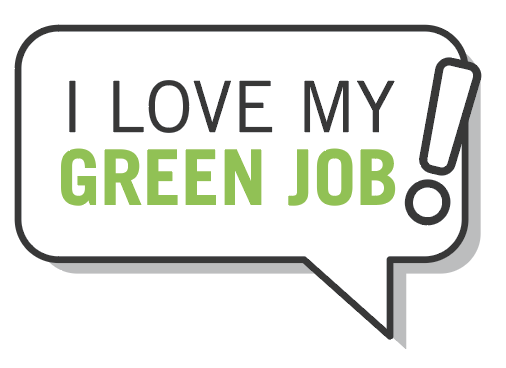 Career Corner
Introduces youth to forest-related careers.


Purchase Connecting for Health and Planet now from PLT's Shop for $5.95
Like what you see? Check out our other low-cost, downloadable activity collections:
This collection is supported by Nice-Pak.