August 13, 2021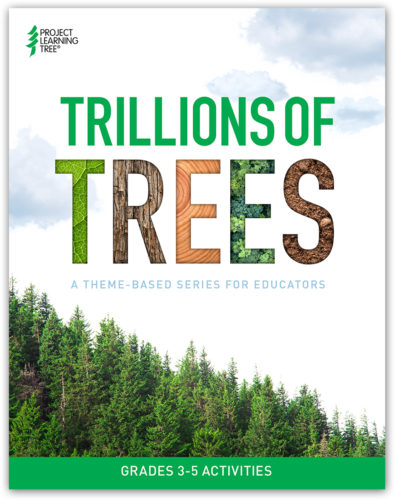 Project Learning Tree recently launched a new series of theme-based activity collections that focus on specific grade levels and topics.
Trillions of Trees is our latest release featuring three PLT activities for educators of students in grades 3-5. The series invites learners to investigate the unique characteristics of different tree species and discover how best to plan, plant, and care for trees in their community.

The activity collection is available for purchase from PLT's Shop as a downloadable PDF for $5.95.
Other PLT Activity Collections include:
Why Trillions of Trees?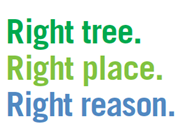 There are approximately three trillion trees on Earth. Trees are invaluable assets to people and the environment. Climate change is one of our most pressing global challenges and everyone has the power to help be a part of the solution by planting trees and making sure they mature with proper care.
This Activity Collection will help your group plant the right tree in the right place and for the right reason. Students will learn to identify trees as a first step to selecting a tree that will perform well at their site. The activities will also help your group plan for continued maintenance and care, which is critical for the success of any tree planting project.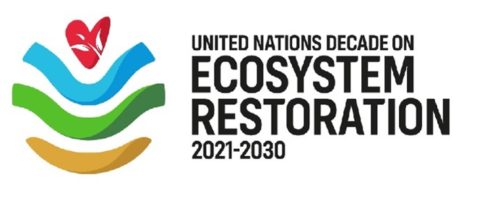 The United Nations (UN) has declared a Decade of Ecosystem Restoration (2021-2030). In this decade, targeted initiatives to restore forests and other ecosystems across the globe will support economic resiliency, protect soils and watersheds, improve wildlife habitat, better confront a changing climate, and create a more sustainable future.
The initiative is a rallying call to work toward the UN's 17 Sustainable Development Goals, an international blueprint to achieve a more sustainable future for the world by 2030. The Decade of Ecosystem Restoration includes restoration through tree planting and maintenance and thousands of on-the-ground projects to help meet those global goals.
Trillions of Trees: Grades 3-5 Activities
Trillions of Trees features three PLT activities for educators of students in grades 3-5. Designed to be flexible, the activities can be used as individual, stand-alone lessons, or all together as a cohesive unit of instruction using a storyline technique.
1. Tree ID
Students learn about the identifying features of trees, including their leaves, bark, twigs, flowers, fruit, and seeds.
2. Trees in Trouble
Students examine trees for signs of damage or poor health and investigate conditions for maintaining trees and other plants.
3. Plant a Tree
Students plan and carry out their own tree-planting project.

Learning Progressions
Storylines provide connectedness and continuity to individual activities and can serve as the instructional glue that holds areas of knowledge and skills together. The activities in Trillions of Trees may be linked together into a unit of instruction using a storyline technique, such as the one that follows.
Guiding Question: How do we identify what trees to plant and where to plant them?
Storyline: Students investigate the identifying features of different trees and use their understanding of trees to plan, plant, and care for trees in their community.
The sequence of individual activities supports this storyline:
Beginning with "Tree ID," introduce students to some of the identifying characteristics of trees and challenge them to identify different trees through these characteristics. Point out that identifying trees helps people to determine the most suitable tree species to plant on a certain site and to determine the best care for trees.
Use "Trees in Trouble" to explore the conditions for healthy tree growth. In this activity, students begin to recognize symptoms and possible causes of poor health and also investigate the effects of different growing conditions.
Conclude with "Plant a Tree," which invites students to plan and plant a tree at their site or in their community. Encourage students to consider the growing conditions of the proposed planting location to determine the best tree species and care plan to ensure tree health.
New Features Within Each Activity
In addition to the typical elements that educators have come to rely on from PLT, the following new features in our theme-based series will further help educators adapt the activities for specific groups and settings.
Academic Standards
Classroom educators and nonformal educators alike need to ensure that instruction helps diverse learners meet rigorous academic benchmarks. Each PLT activity displays explicit connections to practices and concepts mandated by the following national academic standards. Here is an example from "Trees in Trouble."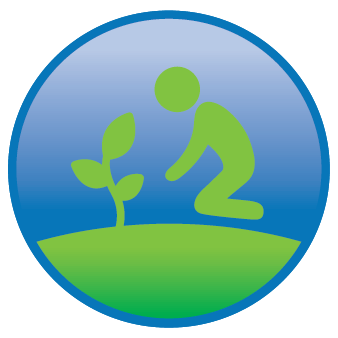 Take It Outside!
Describes how to extend student learning into the outdoors.

Differentiated Instruction Strategies
Cooperative Learning
ELA Skills
Hands-On Learning
Higher-Order Thinking
Multiple Solution Pathways
Nonlinguistic Representations
Personal Connections
Student Voice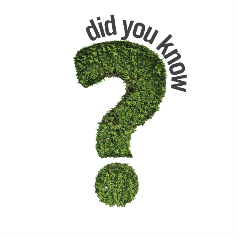 Did You Know?
Forest Facts present interesting insights into forests as global solutions for environmental, economic, and social sustainability.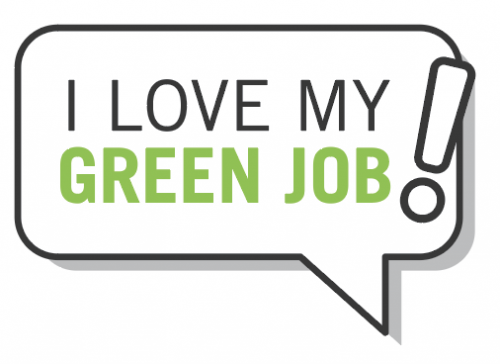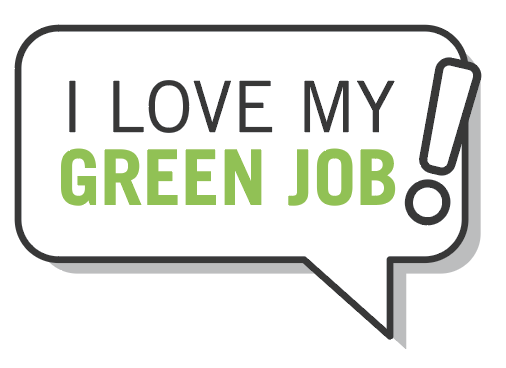 Career Corner
Introduces youth to forest-related careers.


Purchase Trillions of Trees now from PLT's Shop for $5.95.