April 28, 2021

This year, the Green Schools Conference & Expo (GSCE) will be held virtually, June 28-29, 2021.
GSCE is presented by the Center for Green Schools at the U.S. Green Building Council (USGBC), in partnership with the Green Schools National Network (GSNN).  Project Learning Tree (PLT) and the Sustainable Forestry Initiative (SFI) are proud to be Green Schools Conference & Expo (GSCE) 2021 National Partners.
The GSCE brings together hundreds of leaders and advocates to create measurable and lasting progress toward improving our environmental impact, health impact, and environmental and sustainability literacy. Join to learn about the newest trends, case studies, and innovations in providing healthy, sustainable learning environments and sustainability education for students, teachers, and school communities.
The COVID-19 pandemic has necessitated creative pivoting after a year of unprecedented change and the GSCE represents a timely and important hub for the green school community to learn from one another. Join to hear and share success stories, adaptions, and strategies for continuing to empower our students and create healthier, more sustainable learning environments.
Learn About Sustainability Education, Green Design, and Health in Schools
The GSCE is the only national event that brings together people who lead, operate, build, and teach in U.S. green schools. Teachers, parents, students, school and district staff, educational leaders, building industry professionals, non-profit partners, and others passionate about making green, healthy schools a reality are invited to attend.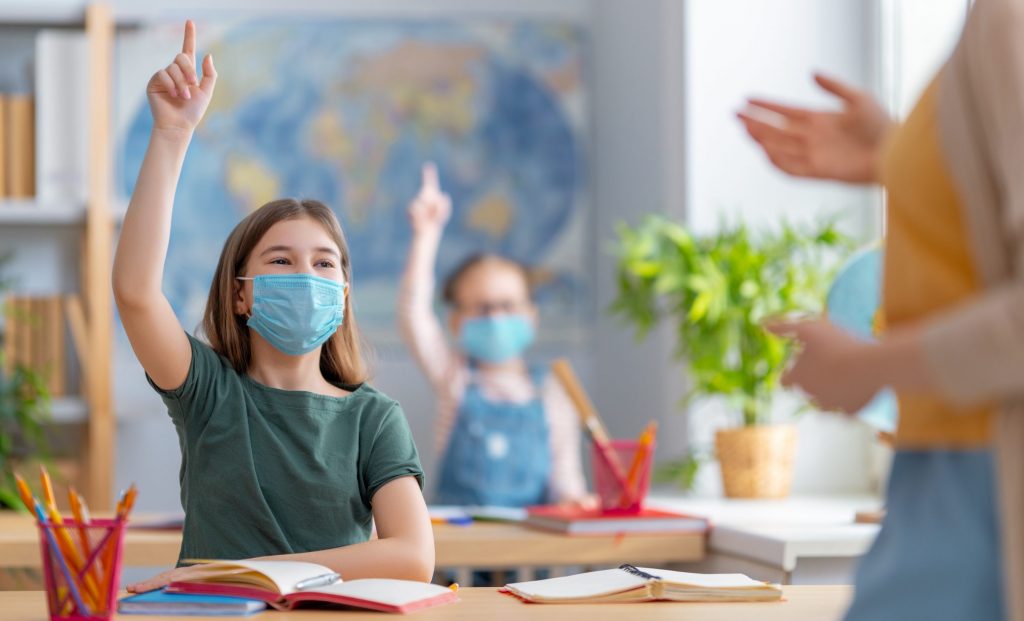 Learn about student sustainability education, energy efficiency, social equity, health in schools, and more during these two fun half-days of programming featuring inspiring keynotes, interactive education sessions, and engaging peer group networking opportunities.
Visit greenschoolsconference.org for more information and explore the full schedule online. 
This year's program will include:
Education Sessions
Learn about practical strategies for healthy schools and pandemic response, building design for sustainability education, expanding learning environments beyond school walls, and much more, and collaborate with presenters and fellow attendees on actionable solutions.
Networking
Hear from leading experts on priority topics facing the green schools community—such as incorporating sustainability into everyday curriculum or designing for social equity—and join peer breakout groups to discuss your experiences and ideas.
Award Ceremony
Celebrate winners of the Best of Green Schools and Green Apple Awards.
Mainstage Programming
Hear from inspiring keynote speakers and participate in a student-designed session geared toward empowering youth sustainability leaders.

Register for the Green Schools Conference & Expo today! A variety of registration packages are available, with special rates for employees of PreK–12 schools and districts, as well as government and non-profit employees. Community scholarships are also available to those who would otherwise not be able to attend, due to financial barriers (applications due May 21.)