March 12, 2019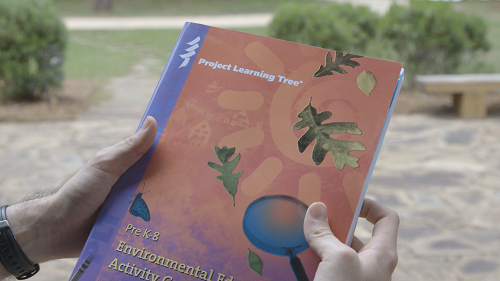 Will you be attending this year's National Science Teachers Association (NSTA) National Conference in St. Louis, Missouri in April? Would you like to help us make Project Learning Tree more effective?
Project Learning Tree is currently revising and updating its flagship curriculum, the PreK-8 Environmental Education Activity Guide. As part of this project, we want to hear from school teachers about how you use PLT and how we might better meet your needs.
During NSTA's National Conference in April, we will host a series of Focus Groups to speak with educators about how you currently use PLT and what could make PLT even better.
For these Focus Groups, we are looking for school-based, K-8 classroom teachers who currently use PLT curriculum materials with their students. Participants must be physically in the St. Louis area and available to meet in person on April 11 or April 12 for a 90-minute session.
All participants will receive $50 Amazon gift cards to express our appreciation for your feedback, in addition to on-site refreshments, including lunch options, tasty treats, and pick-me-up beverages. Unfortunately, we are unable to pay for substitutes or proxies.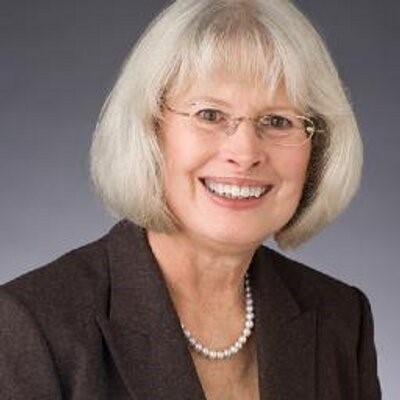 If you are interested in joining us, please review our personal invitation from NSTA Past President (2012-2013), Karen Ostlund, and complete the accompanying 8-question survey.
We will notify confirmed applicants no later than Friday, April 5 with final Focus Group details.
Thank you!
Contact Rachel Lang at [email protected] for more information.