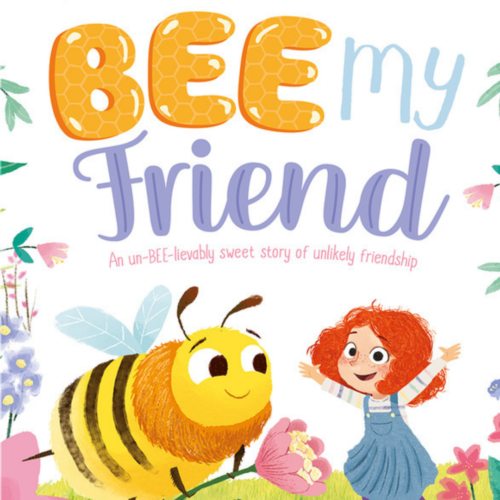 Bee My Friend
Grades K-3
Written by: Caroline Richards
Illustrated by: Mike Byrne
Published by: Igloo Books, 2020
ISBN-13: 978-1839037627
Recommended Reading
In this book, we meet a young girl named Poppy. Poppy is afraid of bees until she begins to learn about all the essential ecosystem services that pollinators—and bees, in particular—do for us.
With its plush board book cover, colorful images, and rhyming verse, Billy and Poppy are a wonderful addition to your early learning library.
Share Bee My Friend: An un-BEE-lievable sweet story of an unlikely friendship with a special young child in your life to:
Conquer a fear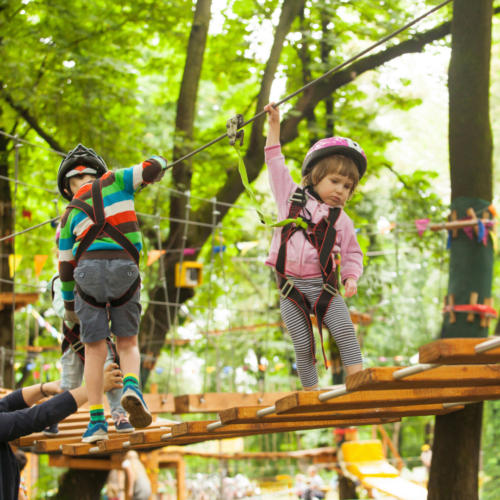 Many children and adults share a fear of bees. The scientific term for the intense fear of bees is Apiphobia. When parents and adults exhibit a fear of bees (or spiders and other living things), it increases the likeliness that the children they interact with will also adopt these behaviors. A fear of bees, like many other fears, is often based on a misunderstanding.
In this book, Poppy takes the time to get to know one special bee named Billy, who finds himself in her yard and all alone. Poppy listens to Billy's story, which evokes empathy and compassion from this young child who always believed bees were beings to fear. Learning about Billy's not-so-easy way of life empowers Poppy to change her perspective over time.
Challenge children to learn more about their own fears. While it might not be a fear of bees, most people, especially young children, are averse to something or other. Often, however, there are interesting things to learn from the things we fear the most–for both kids and adults alike!
Appreciate pollinators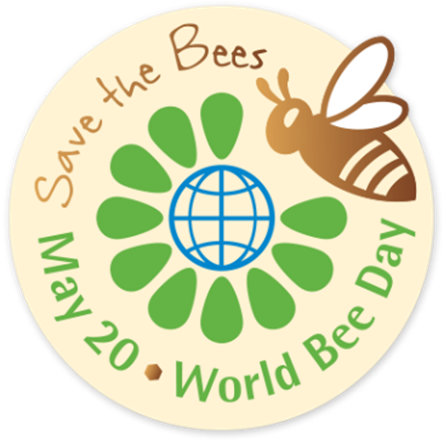 Billy helps Poppy to learn about many of the ecosystem services bees provide. From supporting the production of the crops we eat, clothes we wear, flowers that beautify our world, and, of course, the delicious honey we enjoy–bees do a lot to help our communities!
Did you know that May 20 is World Bee Day? May is the month of bees:
In the northern hemisphere: May is a month of rapid development for bees and other plant life.
In the southern hemisphere: May marks the entrance of autumn when hive products are harvested and the season of honey and honey-based products begins.
Bees and other pollinators are at risk due to many factors, including diseases, farming practices, pesticide use, pests, urbanization, and climate change. Consider what you might do to help conserve native pollinators (see the Take Action in Your Community section below!).
Use Bee My Friend to inspire more conversations about bees and the importance of pollinators. Check out our five ideas for hands-on ways to celebrate National Pollinator Week and be sure to celebrate June 21-27!
Take action in your community
Learning about Billy's life inspires Poppy to take action. Poppy works with her grandfather to make changes in their yard and garden that support bees and other pollinators. They plant pollinator-friendly flowers, create a water source, and even build a beehive! While these individual actions seem small, they make a difference–and after time, Poppy finds that bees are returning to her lawn once again. Poppy and her grandfather are proud that their yard has become a viable habitat for their bee friends!
These resources can help you take action in your own yard or community space to support bees and other pollinators:
Teach and empower others
Poppy hosts a community gathering with friends and family to teach them about bees and the amazing things they do. This event inspires more people to help bees and strengthen bee habitat. They enhance their gathering with fun , bee-themed accessories, and bee-themed snacks.
It's important to share your knowledge with others. Challenge children to think about who else they might teach about bees. All too often, bees are viewed as insects to fear. Help turn that reaction upside down and start a bee appreciation coalition in your class, culture, or community. Change can begin with you—just like it did with Poppy and Billy.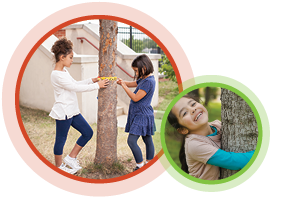 Consider using this book with the following activities from PLT's Explore Your Environment: K-8 Activity Guide to explore pollinators, biodiversity, gardens, community action, and more:
Backyard Safari
Did You Notice?
Here We Grow Again
Trees as Habitats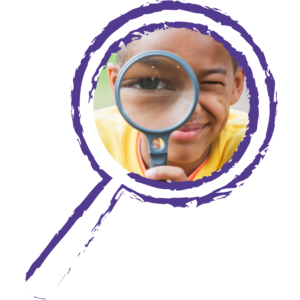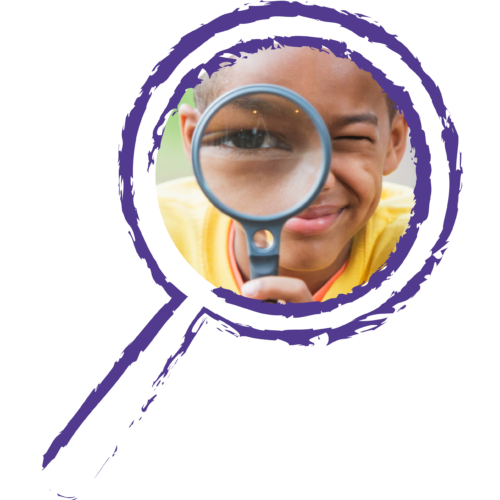 Use this book with the following activities from PLT's NEW Trees & Me: Activities for Exploring Nature with Young Children:
Best Buds
My Tree and Me
Home Tweet Home
Community Explorers
Three Cheers for Trees